The Wise Trust has several subsidiary companies with a charitable purpose, which we call entities. Our entities are led by a talented group of chief executives who are passionate leaders and experts in their respective fields.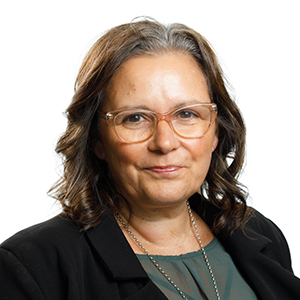 Shelley Campbell
Chief executive - Wise Group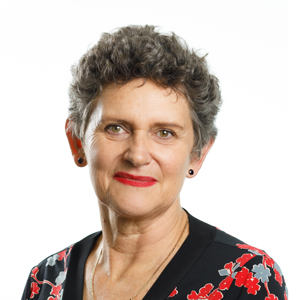 Rae Lamb
Chief executive - Te Pou and Blueprint for Learning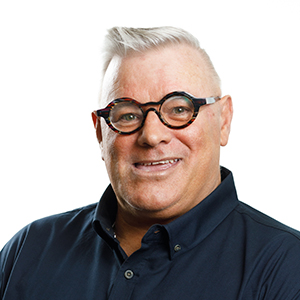 Warren Elwin
Chief executive - Workwise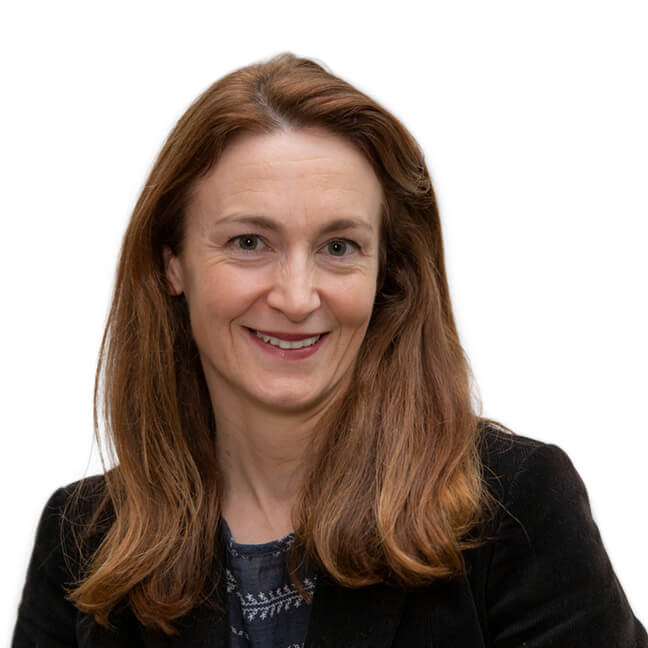 Fiona Hamilton
Chief executive - LinkPeople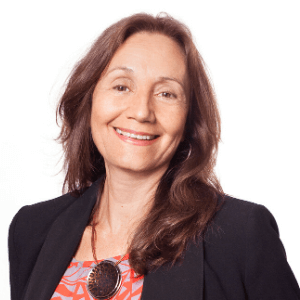 Denise Kingi-'Ulu'ave
Chief executive - Le Va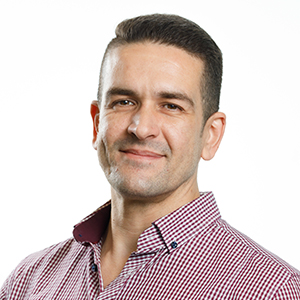 Nick Kemp
Chief executive - Wild Bamboo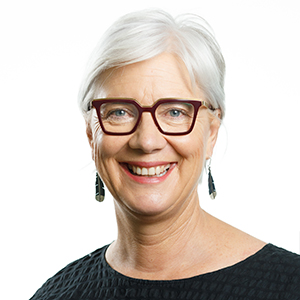 Sally Pitts-Brown
Chief executive - Pathways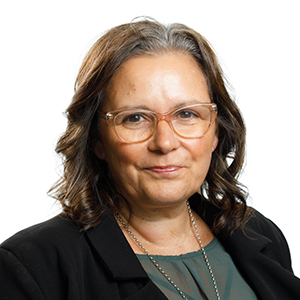 Shelley Campbell
Chief executive – Wise Group
Previously CEO of the Waikato/Bay of Plenty Cancer Society, Shelley has held roles as chief executive at Sir Peter Blake Trust and Waikato Primary Health.
Shelley's extensive background in the health sector saw her become a member of the New Zealand Health and Disability System Review Panel 2019-2020. She oversaw the Better Sooner More Convenient health business cases for the Minister of Health's reforms in Auckland.
Shelley is the co-chair of the Cancer Agency (Te Aho o Te Kahu) and chaired the Minister's National Bowel Cancer Screening Taskforce. A member of the New Zealand Order of Merit – health and disability, she is also an Honorary Captain of the Royal New Zealand Navy. In 2007 Shelley was awarded a Sir Peter Blake emerging leader award.
A strong advocate for reducing health inequities, Shelley believes the most effective health systems are those that invest in and develop community and primary health care services and supports.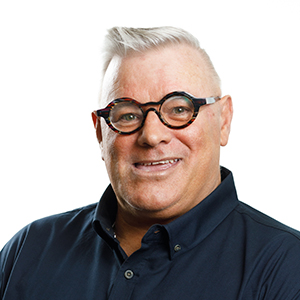 Warren Elwin
Chief executive – Workwise
Warren is chief executive of Workwise. He has spent over 20 years designing and leading employment services and is regularly called upon to share his knowledge and expertise.
Warren has a social work background and describes himself as an agent for positive change. He enjoys taking a creative approach to making a difference within the sector.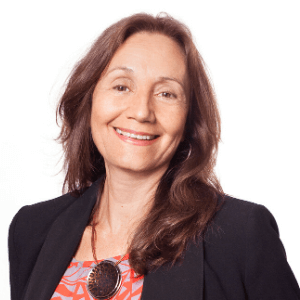 Denise Kingi-'Ulu'ave
Chief Executive – Le Va
Denise has over 20 years' experience in leadership experience in senior management roles. As a clinical psychologist, Denise has worked in New Zealand prisons, Māori mental health and Australian mental health services. Denise's experience includes DHB funder and planner roles, building a Pacific maternal mental health service in Palmerston North from the ground up.
She currently chairs Pasifikology, our national network of Pasifika psychologists and serves on New Zealand's Suicide Mortality Review Committee.
Of Tongan descent from the village of Kolofo'ou, Denise has a passion to grow and support people. Having been a senior leader at Le Va for the past eight years and led the design of two national suicide prevention programmes, Denise has a comprehensive understanding of combining clinical-based best practice with cultural wisdom and deep community connections.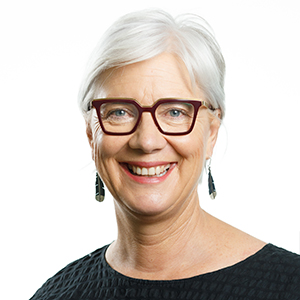 Sally Pitts-Brown
Chief executive – Pathways and Real
Sally has more than 18 years' experience in leadership and management roles across the mental health and social services sectors.
After training and working as an occupational therapist in New Zealand, Sally spent five years working as an occupational therapist in the UK. Returning to New Zealand in 1996, Sally went on to work in a number of leadership roles in Capital and Coast DHB and the Wise Group, including chief executive of Blueprint for Learning.
After a period of contracting and taking some family time, Sally re-joined the Wise Group as chief executive of Pathways, the largest entity within the group.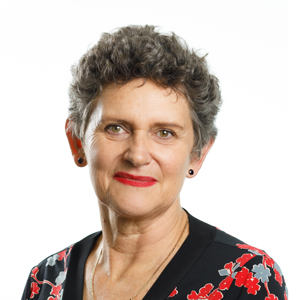 Rae Lamb
Chief executive, Te Pou and Blueprint for Learning
Rae comes to Te Pou with a wealth of experience in senior leadership, change management and working with diverse stakeholder groups nationally and internationally. She understands the importance of evidence-based health care and decision making, and her professional, ethical approach is underpinned by compassion and a drive to make a significant contribution to systems change in health and social services.
Rae was a Harkness Fellow in Health Policy at the Harvard School of Public Health and Institute for Healthcare Improvements in the United States. She is currently a trustee on the governing board of the internationally distinguished Cochrane.org. She is also deputy chair of the Health Quality and Safety Commission Board.
A former New Zealand Deputy Health and Disability Commissioner for five years, Rae has recently moved home to New Zealand from Australia, where she was Aged Care and Aged Care Complaints Commissioner since 2010, appointed by the Australian government.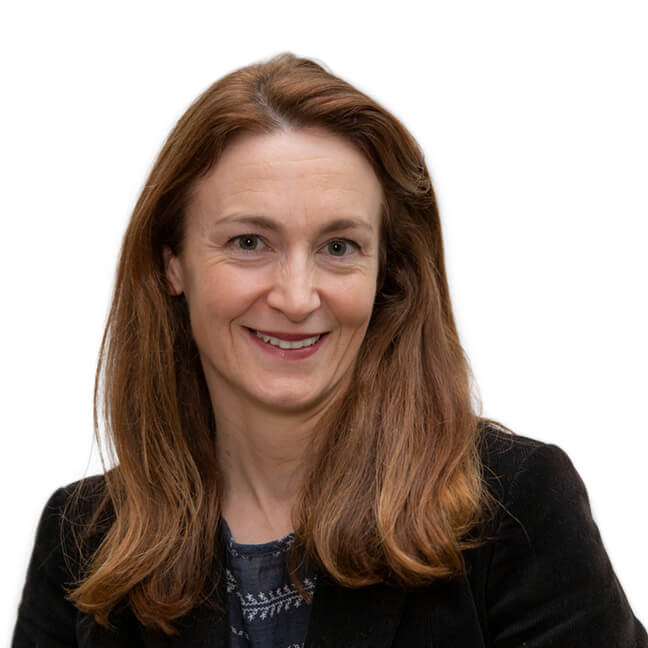 Fiona Hamilton
Chief executive, LinkPeople
Fiona has almost 20 years' experience in research, programme management and leadership across a range of sectors including the Waitangi Tribunal claim process, mental health workforce development and Housing First.
Fiona spent two years as programme lead at Housing First Auckland before becoming LinkPeople's acting chief executive in October 2019. Fiona led and fronted the first Auckland-wide Point-in-Time count, Ira Mata, Ira Tangata, and led the development of the governing group for the Auckland collective working with mana whenua, local government and Ministries and departments such as Housing, Social Development, Health and Justice.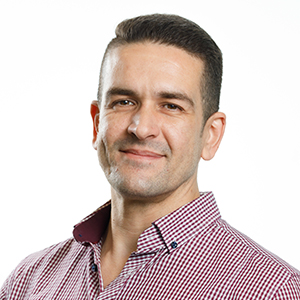 Nick Kemp
Chief executive, Wild Bamboo
Nick joined the Wise Group in 2014 and was appointed chief exceutive for Wild Bamboo in 2019. He has a delivery and quality focus and works with talented teams of experts who provide a range of support services to the Group.
Nick loves connecting people and their ideas with meaningful solutions and believes that together we can explore new ways of creating fresh possibilities for our people, and the people we work with.
Nick has more than 20 years' experience in a variety of roles within the IT industry and brings a unique mix of commercial and technology skills into the social sector.