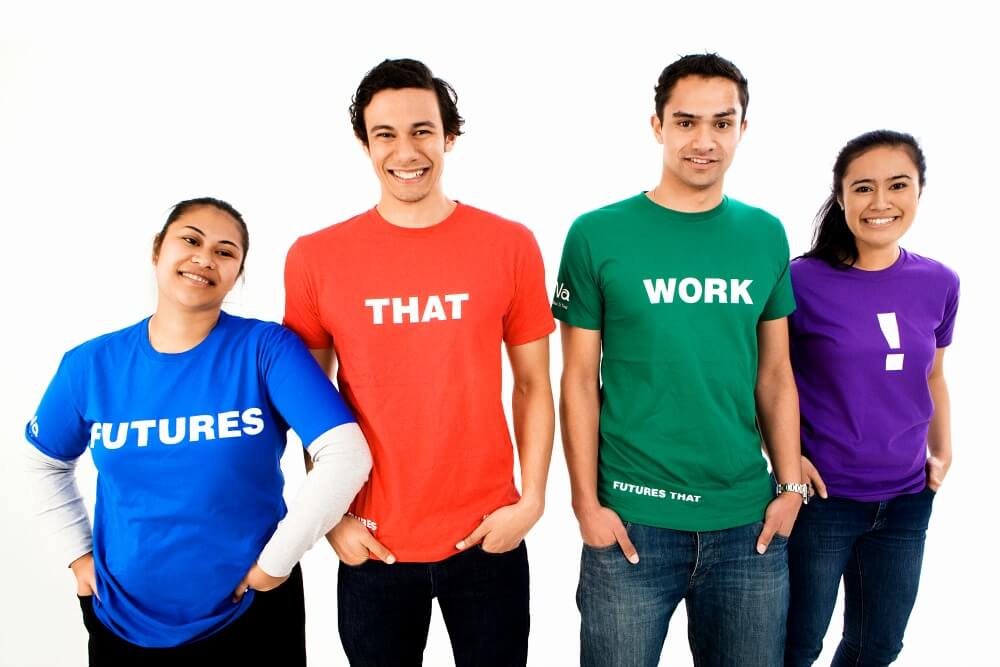 A highly skilled and culturally competent workforce is essential for reducing ethnic disparities in access, quality and outcomes in healthcare.
The Pacific population has higher rates of mental illness, substance abuse and suicide attempts than the general New Zealand population, particularly among younger people. Despite this, research shows Pacific people are less likely to access support services than any other ethnic groups. In addition, mental health and addiction services have indicated some of their greatest challenges are recruitment, retention, the cost of up-skilling and improving cultural competency for working with Pasifika people.
Meets the need
Le Va plays an important role in addressing these challenges by managing the Ministry of Health-funded Mental Health and Addiction scholarships and support programme, which is a direct response to meeting these needs.
Since being launched in 2009, 293 scholarships have been awarded. Application numbers also continue to increase year on year, with recipients demonstrating high pass and completion rates.
The 49-strong 2015 cohort recently received their scholarships from the Associate Minister of Health, Hon Peseta Sam Lotu-Iiga, at a small ceremony in July.
Delivers on health targets
The Minister said the scholarships play an important role in the Government's intent to grow a workforce that is capable of delivering on health targets and is fit for purpose.
Recipients from Auckland, Waikato, Hawke's Bay, Wellington, Christchurch and Dunedin each received a share of the $226,500 scholarship fund towards the cost of their course fees.
More than half of these students are studying at postgraduate level undertaking either a certificate, diploma, masters or doctorate. All are at varying stages of study, from first to final year, in a range of fields including nursing, clinical psychology, psychotherapy, social work, counselling, health business administration, addictions and health and human sciences. Three quarters of recipients are also currently working in the mental health and addictions sectors.
Find out more about Le Va's Futures that work programme.
Published on: 3 August 2015