We are a little bit different. And it works for us.
The Wise Group is a Peak Performing Organisation. This means we continuously strive to be the best we can as we pursue our shared dream.
We've created a supportive work environment where work life balance is encouraged, people are valued and new ideas are the norm.
Just ask anyone who works within the Wise Group about why they love working here and they'll say it's our values and the difference we make every day. How do we know? We survey our staff every 12 months to ensure we are continuously improving and focusing on what matters for them.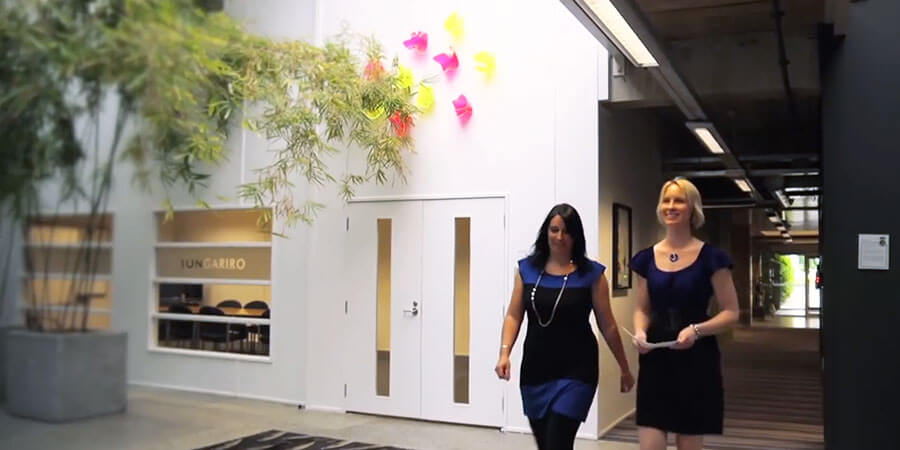 "We have the people and the opportunity to make real and lasting differences to people's lives." – Wise Group employee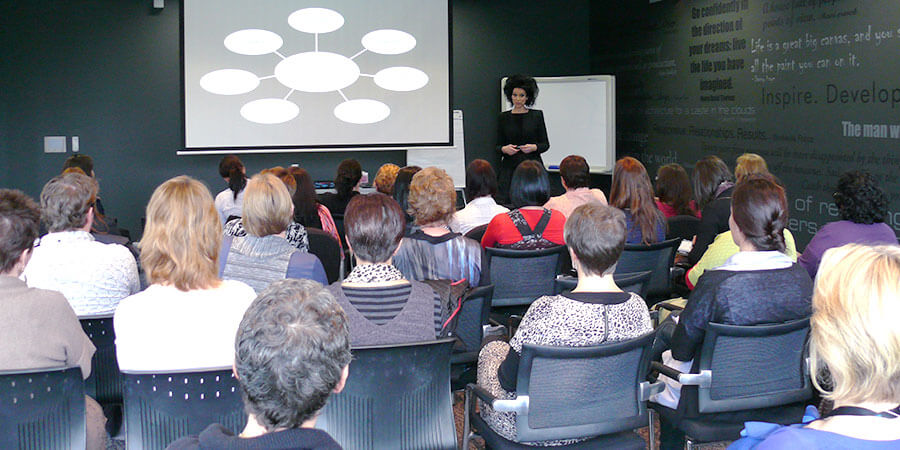 Developing your career
We believe that everyone has great potential and great ideas. It's not our style to accept mediocrity or to settle for 'good enough'. We challenge people to be the best they can by developing 90-day plans at an individual, team and organisational level. These 90-day plans include each person's goals, a focus on how we can get the best out of each other and what makes work enjoyable for them as well as any learning and development they may need.
We've also created small, family-like teams to ensure everyone's contribution is valued and people receive one-to-one coaching from their manager. We believe in being experts in everything we do.
Enhancing your wellbeing
We see wellbeing as a positive, sustainable state in which people flourish. For us it's about social equity and making the world a better place through our actions. We walk the talk. All Wise Group employees receive five weeks annual leave every year to ensure they can have a good break from work, focus on their interests outside of work and return refreshed. We also offer all employees 10 days sick leave each year because we know how important it is to prioritise your own health and to be able to support people who depend on you when they are sick.
We focus on healthy lifestyles and actively support a smokefree environment. We also know you have many responsibilities outside of work too, so we offer flexible working arrangements and subsidise school holiday childcare. We believe little things make a big difference.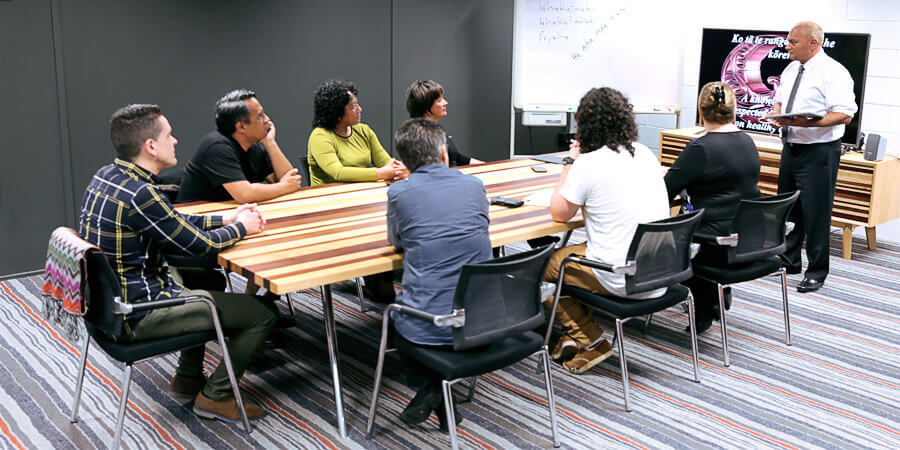 Reflecting Māori culture
The Wise Group reflects Māori culture in our natural, everyday setting where te reo and tikanga is valued, a way of being and not just for formal pōwhiri or whakatau, though that too, is part of our work here.  Each year we celebrate Māori language week and every day we create  a workplace where people can be themselves and celebrate who they are.
Celebrating success and having fun
We want people to enjoy their jobs and build strong relationships with the people they work alongside. Across the country, we share office spaces and resources which reduce our costs, make our organisation more sustainable and help people across the Wise Group get to know each other better, regardless of which organisation they work for.
The Connectors are the group's social team. They plan a range of events in their areas every year to bring people together from different teams and organisations. The activities are fun and they help us all to get to know each other a little better.
We believe in celebrating success and having fun.