We don't apologise for our rigorous recruitment process, because at the Wise Group, we strive for peak performance, where every employee achieves their best. We recruit talented, motivated people who are aligned with our purpose and focus on their strengths to ensure they thrive.
To be our best, we know we have to put the right person in the right role and our recruitment process is designed to ensure this happens. The recruitment journey starts by selecting people who share our dream, beliefs and values.
We're looking for passionate, team-oriented people who are motivated to deliver results. We use customised and innovative solutions to identify each person's strengths and potential to inform our recruitment process. We use the best, to recruit the best.
Be part of a supportive work environment where life balance is encouraged, people are valued and new solutions are the norm.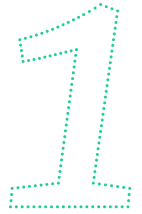 Apply
Browse our website to learn more about us and our current vacancies. Once you find a job you'd like, click on the "Apply for this job" button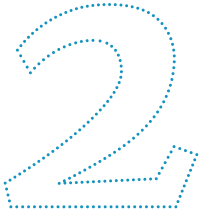 Shortlist
We'll create a shortlist of the people we'd like to know more about. If you are unsuccessful, we'll let you know too.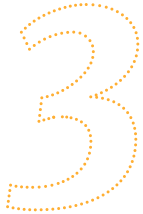 Assessment
For most positions we may want to assess your strengths, potential and values through online questionnaires to help improve the 'fit' of the person to the role. The assessments you undertake are specifically selected for the role you are applying for, and could include personality, values and ability assessments.
There are a few standard checks we need to undertake before you start work with us. This may include checking your qualifications, checking your citizenship or working visa, undertaking references, and completing a criminal history check.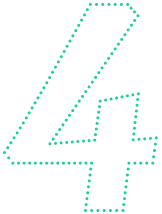 Interviews
For some roles, you may be asked to take part in a telephone interview. This initial conversation with a recruiter will help us get to know you better, verify your personal information and discuss your motivations for applying. In this discussion we may also clarify your salary expectations and availability. This is also your opportunity to find out all about us. Ask away.
If you've successfully progressed through the assessments, we'll invite you to a face to face interview. Our main goal at interview stage is getting to know you! We're keen to know what's important to you, your job related knowledge, your experiences, and what motivates you.
We use behavioural based interviewing so our questions usually begin with a statement like: 'Tell me about a time when…' or 'Can you describe a situation where…' This is based on the principle that the best indicator of future behaviour is past behaviour.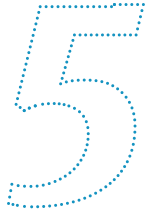 The offer!
If you're the right person for the job, we'll make you an offer. Congratulations! We look forward to welcoming you to the Wise Group and supporting you to be the best you can be.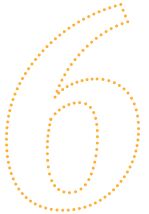 Start making a difference!
Welcome to the Wise Group! Your orientation programme begins once you've signed your contract to ensure you feel welcome and can quickly settle into your new role within your new team.