The Wise Group isn't afraid to tackle the hard issues – it's about doing what matters and creating fresh possibilities for people, organisations and communities.
The Wise Group supports the campaign calling for district health boards (DHBs) to take action to re-establish a fair funding system for community mental health and addiction organisations.
read more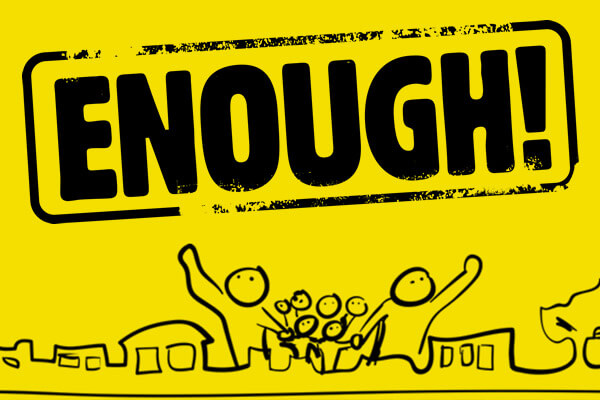 After seeing the effect of synthetic cannabis on the local Hamilton East community, the Wise Group took action.
read more